Appreciating fathers- Father's Day special
This is a celebration honoring fathers and celebrating fatherhood, paternal bonds, and the influence of fathers in society. It was introduced in the early 20th century in the United States, to complement Mother's Day in celebrating fatherhood and male parenting.
The first observance of a "Father's Day" was held on July 5, 1908, in Fairmont, West Virginia. Grace Golden Clayton was mourning the loss of her father, in December 1907, after the Monongah Mining Disaster killed 361 men, 250 of them fathers, leaving around a thousand fatherless children. Clayton suggested her pastor Robert Thomas Webb to honor all those fathers, hence the genesis of this celebration.
The day is celebrated widely in many countries, on the third Sunday of June but also on other dates in different countries. For instance, in Australia, Father's Day is celebrated on the first Sunday of September, and is not a public holiday. In Canada, Father's Day typically involves spending time with one's father or the father figures in one's life and is celebrated on the third Sunday of June. Small family gatherings and the giving of gifts may be part of the festivities organized for Father's Day.
Kenya was not left out on the celebrations which was on Sunday 21, 2015. It is not a public holiday and many Kenyans are probably not aware of it. Or maybe I might be wrong, judging from the buzz on social media. Now that we have delved into the history, let us think of the reason for the celebration. Honoring the father figures in our lives is more meaningful when they are alive. Though the origins of this day were to honor fathers who had perished in a mining disaster, we who still have living fathers or father figures should take advantage and express our appreciation.
Dads are expected to be providers, protectors, problem solvers you name it. Most innocent children believe there's nothing their fathers cannot do. He is a "superman" of sorts. For example, it is a common thing for Kenyan toddlers to shout "gari ya dadi" (Daddy's vehicle), whenever they see a posh vehicle on the road. This is the kind of shout that can embarrass you when you are just about to board a matatu with a toddler in your arms. People hearing your child shouting "gari ya daddy" may be thinking that the baby's daddy must be a mean person to let you use the matatu while he has such a car.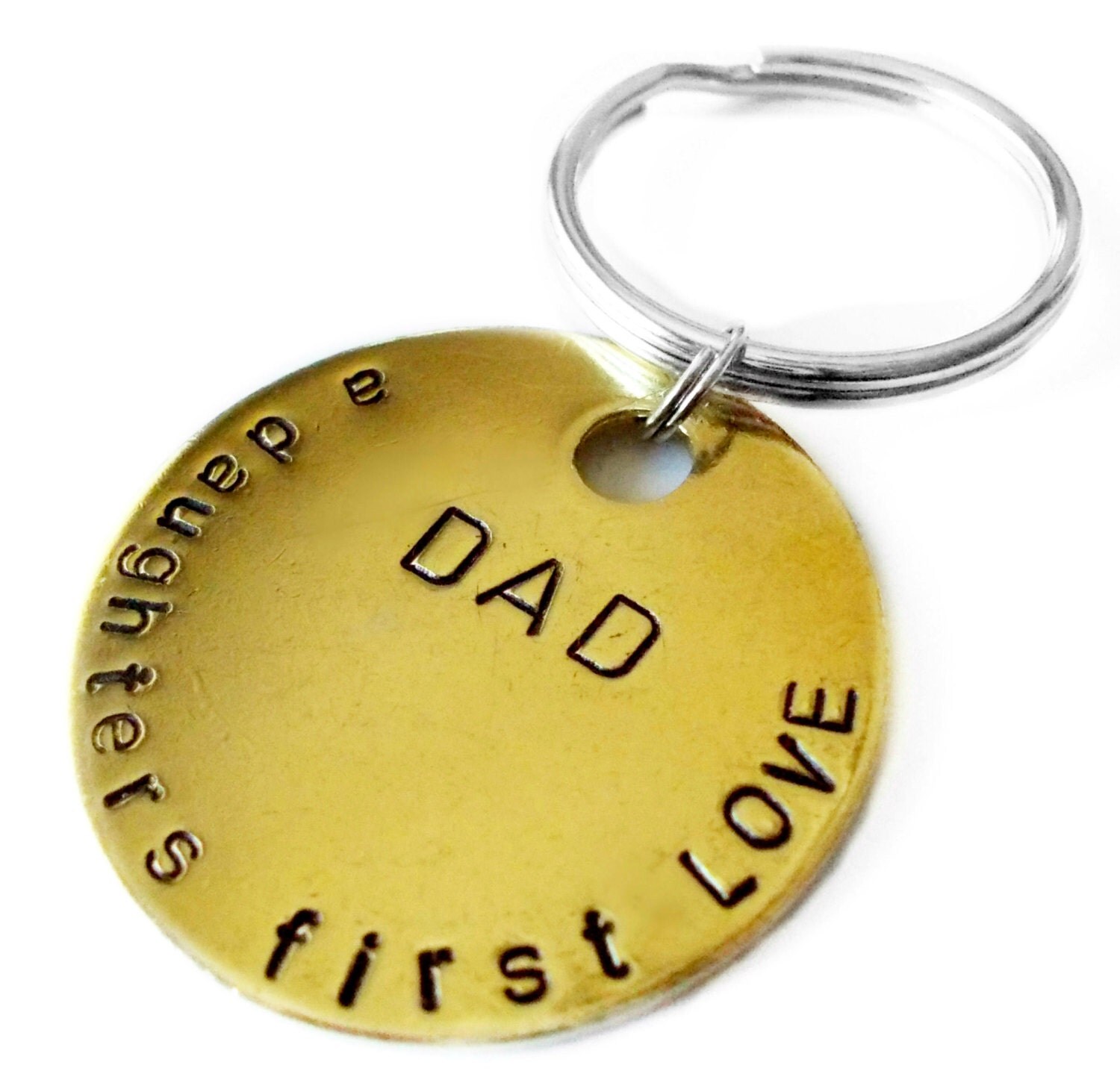 It's the thought behind the gift
Now in the same spirit of childish innocence and affection, it is a good thing to celebrate our dads with a gift that suits them. However this may be advise that is a little late, but it's always a heads up for next year. The week is still young, so a belated gift won't hurt. There are several gift ideas that fit different pockets.
A warm sweater as the cold July weather approaches would be a good idea. This will be appreciated by any father or grandfather. It may be accompanied by a scarf or trendy shoes to fit dad's fashion taste.
Now if your dad is like mine, who loves his hot beverage, you would know the importance of a good coffee or tea mug. Now I am not talking of just any ordinary mug. There has to be a sentimental value to it to make it special. You may consult some branding experts in town who custom anything with a nice message.
There are lots of phones on offer at jumia which may put a smile on the tech dad's face. You could also find tablets, watches, cameras, laptops and a whole list of electronics including the new Microsoft Lumia- Lumia540.
We have the dad category who keeps fit and wouldn't mind if you surprised them with a gym subscription, or several sport items. They can even be jogging shoes. The possibilities are endless for this type of dad.
Last but not least on my list of suggestions would be a fruit basket with an accompanying card. Who said dads don't like beautifully arranged gifts? You would be surprised.
Above all my suggestions, just take time to spend time with your dad or father figure. If you are far from them, call, text or email and let them know you appreciate them. We need to do some of these things when we still have time, while the people that matter to us are still with us.
Nice question, what did I get my Dad?

I Got him a nice white shirt, so he may wear it to my graduation this Saturday. My old man felt really appreciated and happy. That was the day he received the most text messages from his children. Interestingly, I did not send a text this time round. I did not fancy the loud silence I got last year. I steered clear from social media too because my dad does not have a twitter or Facebook account, what's the point of writing a message he'll never read?
This time I changed my tactic to face to face and it worked wonders.
I know my dad is silently feeling proud of me, as my graduation approaches. I will post the photos to prove it. See you then with updates from my not so late graduation.